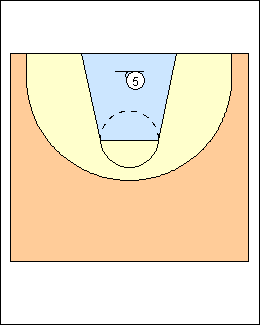 1

Tap the rim 10 times with the right hand, 10 times with the left, then 10 times with both hands. No bounce between taps.

Bill Pangos - Spot touching power drill - pick a spot on the backboard or wall, jump and touch the spot continuously for one minute, a) left hand, b) right hand, c) both hands (option - count touches).

See Defending - Jumping, Rebounding - 5star quick bounce.